I had four mock exams this week, which was pretty horrific. I have one more next week, then Friday is our last day! It's a half day, and if I'm not mistaken there may be some kind of Pizza Hut excursion being planned with a small group of my aquaintances, so I'm kind of looking forward to that to be honest. The last thing I went and out and did with a group of friends was seeing Dorian Gray in September. Ugh, my life sounds bleak when you put it that way.
Anyway, the point is, I decided not to do any work yesterday, and relax, so I fiddled about in Photoshop and came up with a very small picspam of the prettiest pictures I've taken over the past month or so: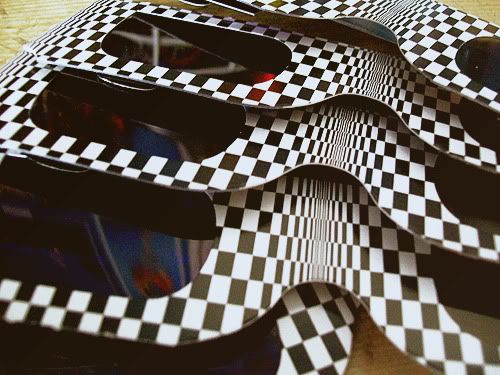 Thank you Channel 4's 3D week and Sainsbury's (I really enjoyed their 3D week btw.
The Queen in 3D
was awesome :B)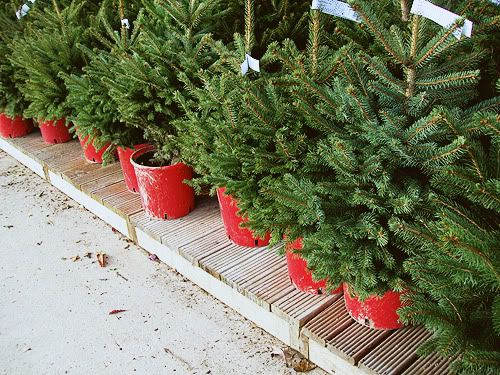 CHRISTMASSY!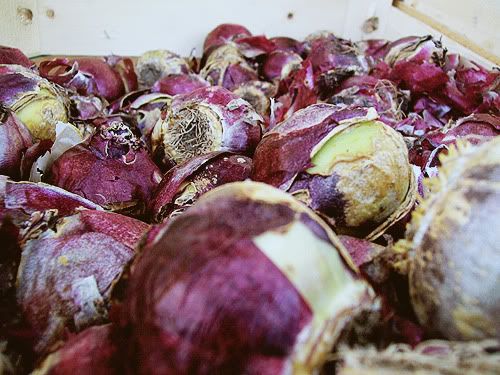 Becaue bulbs can be deceptively pretty (and I
was
at a garden centre, okay?)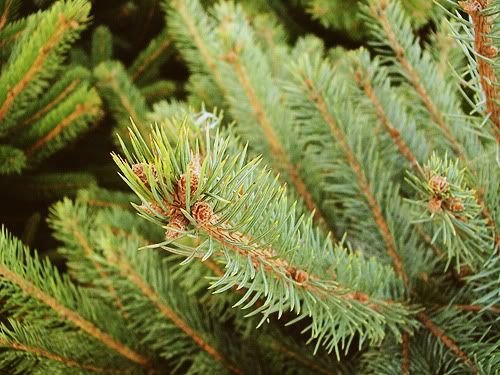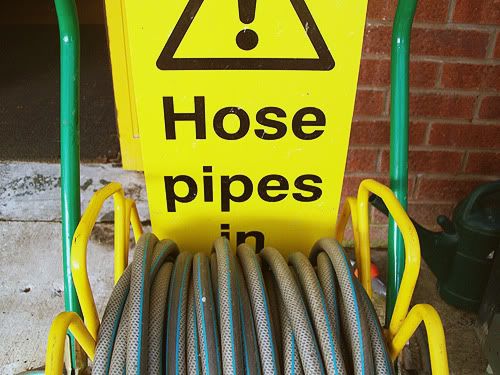 YOU SHOULD ALWAYS BE WARY WHEN THERE'S HOSEPIPES AROUND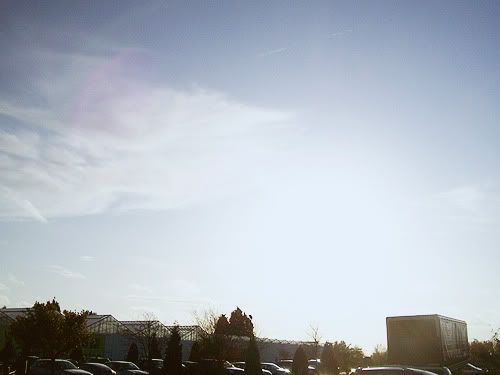 I actually took this one on my birthday, during the small picnic we had at college. Who knew that Cadbury's purple was so gorgeous?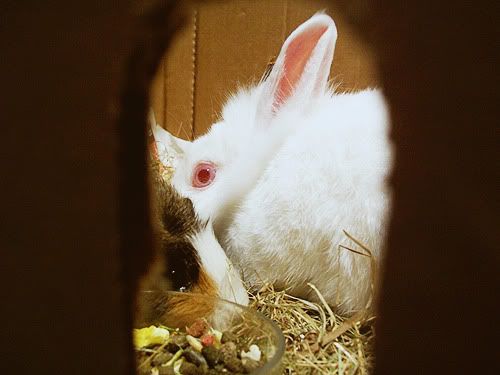 That's my bbs: Blossom is the albino rabbit, and Tikka is the guinea-pig (also below)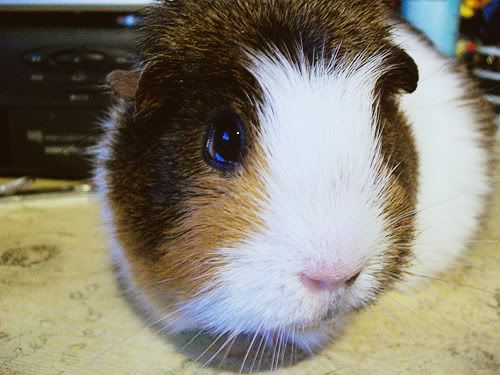 And I shall leave you with Tikka, who was feeling paticularly photogenic on Thursday (and posed like a well-behaved doll. Blossom was less co-operative, but the less said about that the better).
Current Mood:

good
Current Music: Nothing